security
Secure
Rest assured that your information is safe with modern safety standards.
build
Reliable
Redundant and backup resources enables your business to operate 24/7
cloud
Accessible
You'll be able to access your business online from anywhere in the world with an internet connection.
Features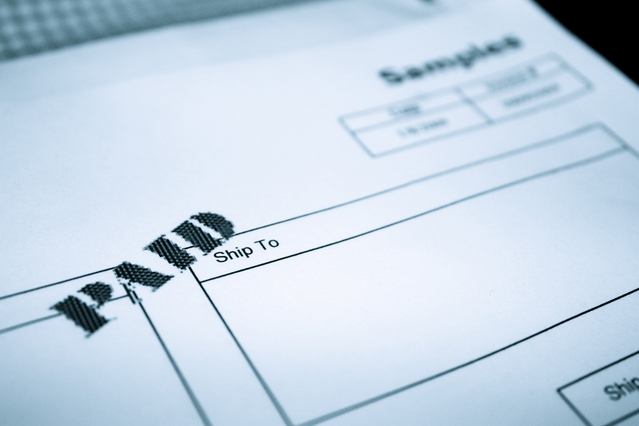 Invoicesmore_vert
Invoicesclose
Create unlimited invoices and include several workorders or quotes in each invoice.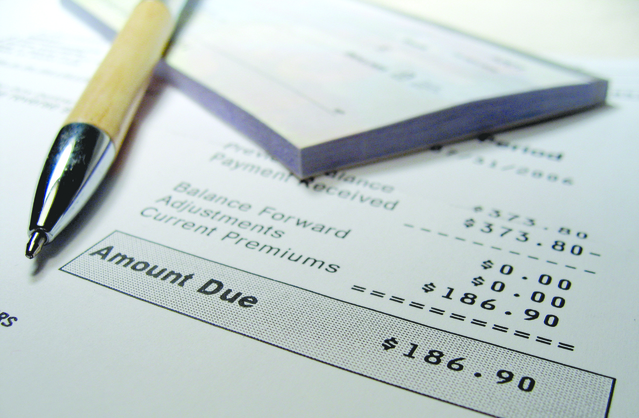 Statementsmore_vert
Statementsclose
Download or email statements directly to your clients.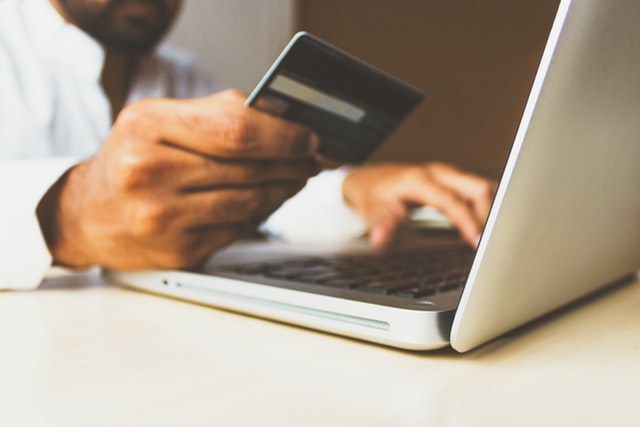 Online Paymentsmore_vert
Online Paymentsclose
Securely accept online payments and get paid faster.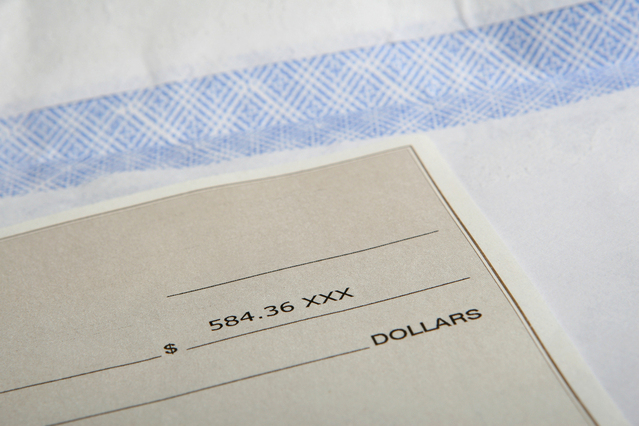 Payrollmore_vert
Payrollclose
Automatically calculate payout of each employee and adjust as needed.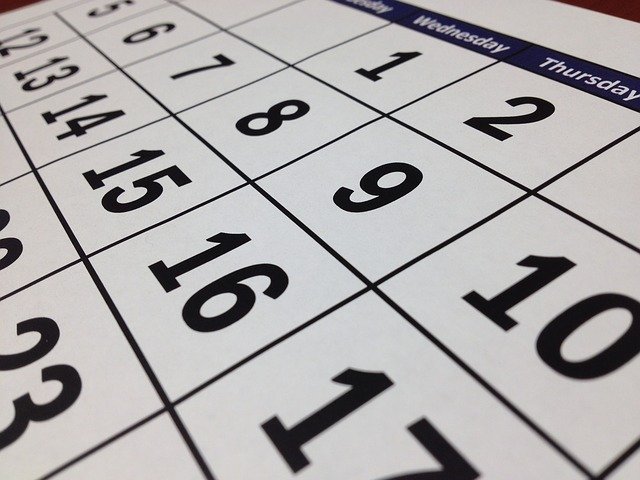 Schedulemore_vert
Scheduleclose
View a schedule that includes all active workorders. You can even view your employees and what work they have assigned to them.
Digital Signaturemore_vert
Digital Signature Through Mobile Appclose
Your customers will be able to digitally sign for completed workorders.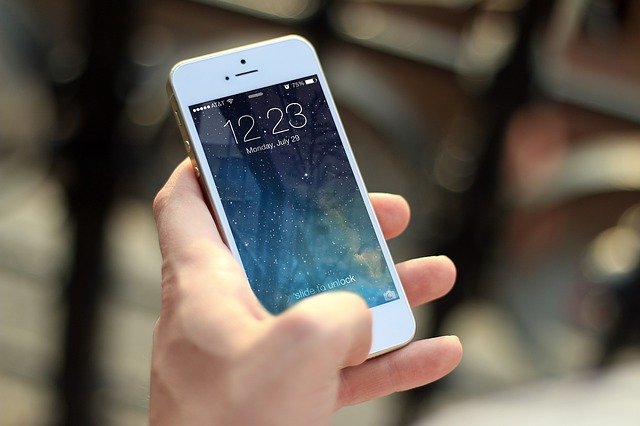 Mobile Appsmore_vert
Mobile Appsclose
You and your employees can stay up to date with mobile apps. With notifications, you won't miss a thing!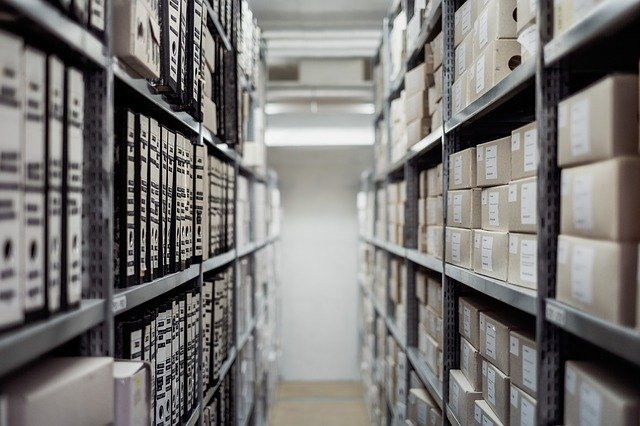 Asset Managementmore_vert
Asset Managementclose
Keep track of your expensive inventory. Keep track of checked out supplies.
Many More!more_vert
Many More!close
With the dashboard, you'll receive the latest update on your business as soon as you login. You'll enjoy being able to view client balances as well as set a balance cap for each client. Set roles for each employee to limit their actions and what they can view.